Senior Pastor Derik Lawrence
Pastor Derik has been the Senior Pastor at Victory since 2004. Before that he served as our churches Youth Pastor for over 12 years. He is a graduate of Andersonville Theological Seminary and is known for his genuine love for people as well as his love for pretty much anything outdoors. He has been married to his wife Michelle for over 20 years and they have 6 children, Cole, Hunter, Malia, Marissa, Marianna, and Drake.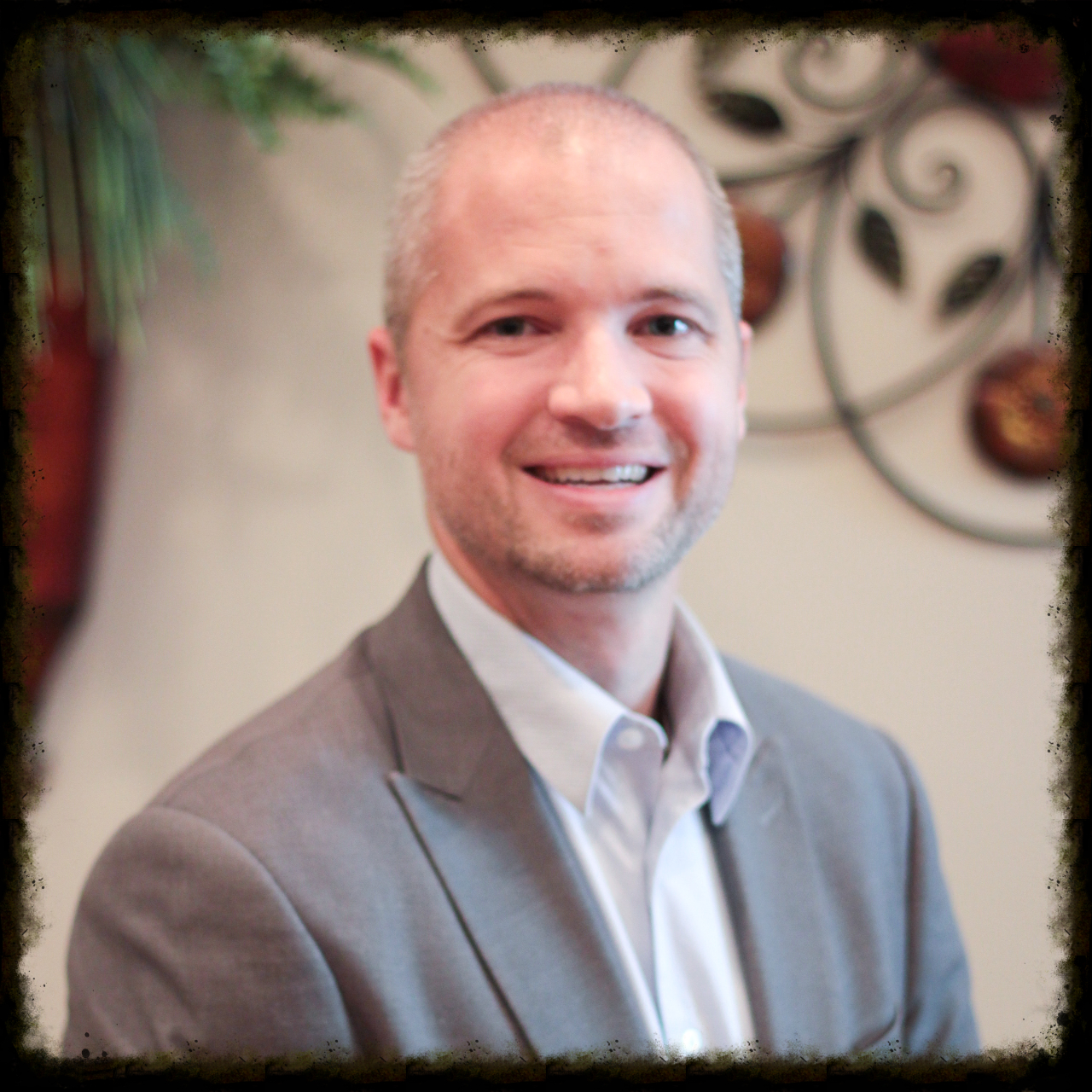 Family Pastor Josh Ayers
Pastor Josh grew up through the ministry at Victory and came on staff in 2007. He has undergraduate and graduate degrees from Crown College and loves playing and watching sports. Josh is responsible for our youth, outreach and discipleship ministries as well as fostering the growth, care and communication with families and individuals at Victory. He has been married to his wife Sarah for over 11 years and they have 3 girls, Kaylie, Lanie, and Macie.
Music Director Jeremiah Carruthers
Jeremiah has been on staff at Victory since 2015. He attended Crown College and has a great love for music and enjoys playing golf. Jeremiah is responsible for the growth, care and development of the full music of Victory along with assisting in a variety of other ministries. He has been married to his wife Leigh Ann for over 11 years and they have 2 children, Addison and Alex.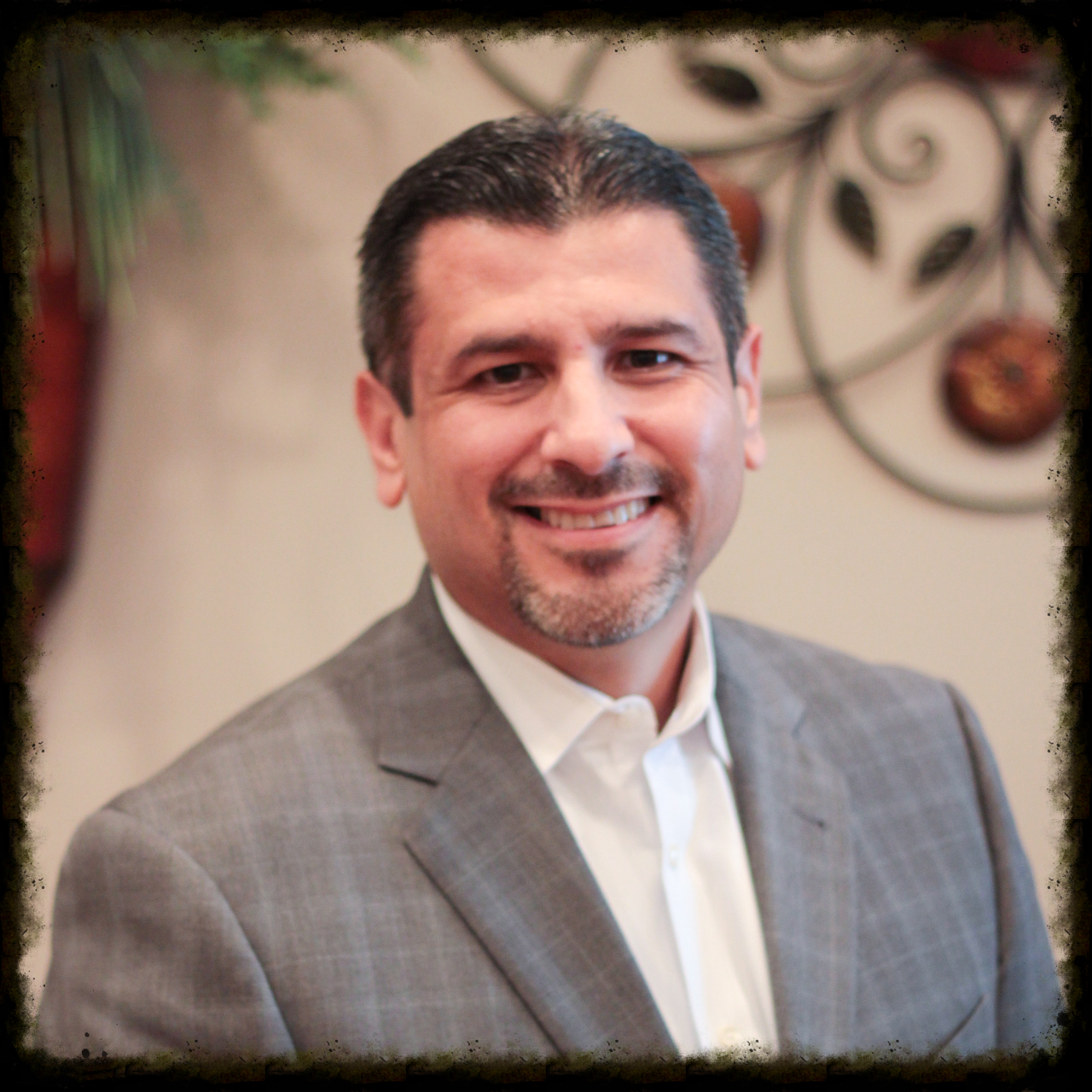 Ministry Pastor Joe Torres
Pastor Joe has served at Victory since 2017. He is a graduate of Crown College and is a sport fanatic (LA Lakers) and enjoys coaching our school's basketball team. Joe assists in the overall growth, care and organization of ministry leaders as well as the development of volunteers and new ministries. He has been married to his wife Vanessa for 21 years had has 4 children, Savannah, Brooklyn, Boston, and Charlotte.
Church Administrator Jason Wetherbee
Jason has served in a variety of ministries at Victory since 2010. He is a graduate of Pensacola Christian College and enjoys hunting, college football and history. Jason assists with our organization and ministry strategy as well as staff development. In addition to this he is responsible for the overall execution of Sunday services and coordinates our special days.